500.24

I/N: 319612
600mm Aluminium I-Beam Level
The Empire 600mm Aluminium I-Beam Levels are built tough & are made from durable light-weight extruded aluminium providing maximum accuracy at 0.5mm/m in all working positions.

The I-Beam shape itself is arguably the strongest load bearing shape & often used in construction for support...
Read More
Key Features
Durable & lightweight

Ergonomic grip zones

High-contrast vial surrounds

Impact resistant mono-vials

Impact-resistant endcaps
$29.98
WHERE TO BUY
This page is for product information only and item/s may be unavailable for purchase, contact your local Bunnings store for availability/price.
600mm Aluminium I-Beam Levelexpand_more
Durable & lightweight
extruded aluminium frame 
Ergonomic grip zones
Greatly improving comfort, control, handling & transport on and off the job site. 
High-contrast vial surrounds
 Increase bubble edge visibility in high & low lighting conditions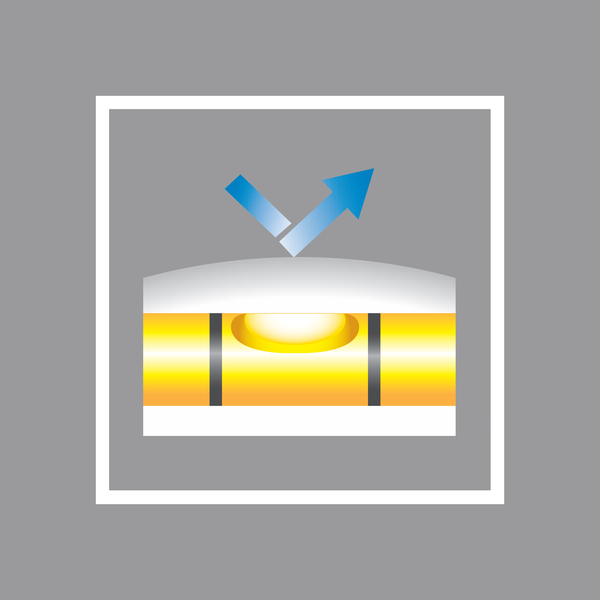 Impact resistant mono-vials
 Offer superior durability for peace of mind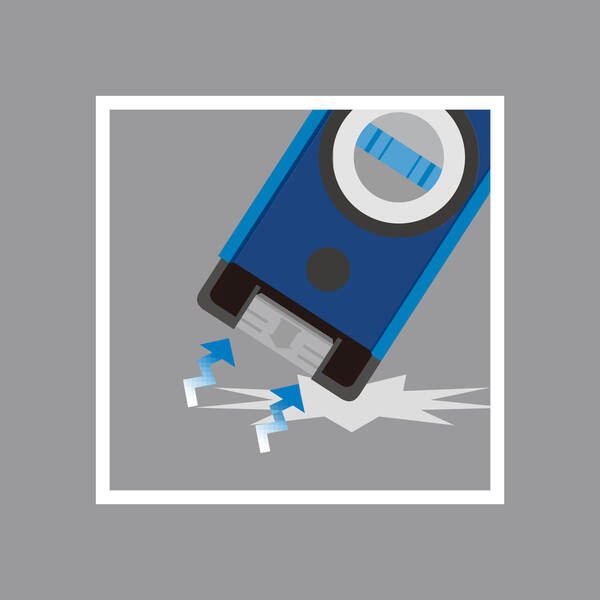 Impact-resistant endcaps
Protect the frame and vials from impacts