650.24

I/N: 0019768
610mm Compact Box Beam Spirit Level
Empire 600mm Compact Box Levels will accurately deliver horizontal and vertical readings, even in poorly lit conditions. Part of the 650 series of box levels, the durable aluminium frame is compact for greater portability and has precision milled edges to provide maximum accuracy at 0.5mm/m.

The...
Read More
Key Features
Compact Design

Precision Milled Edges

300° Hi-Vis View
$44.98
WHERE TO BUY
This page is for product information only and item/s may be unavailable for purchase, contact your local Bunnings store for availability/price.
610mm Compact Box Beam Spirit Levelexpand_more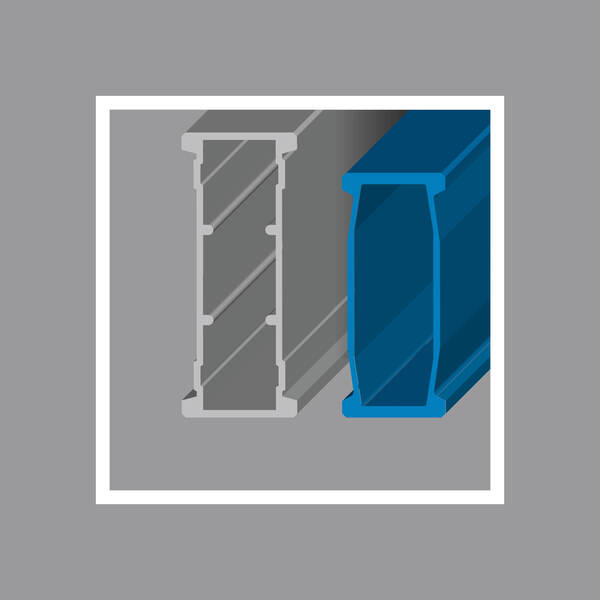 Compact Design
Easy to carry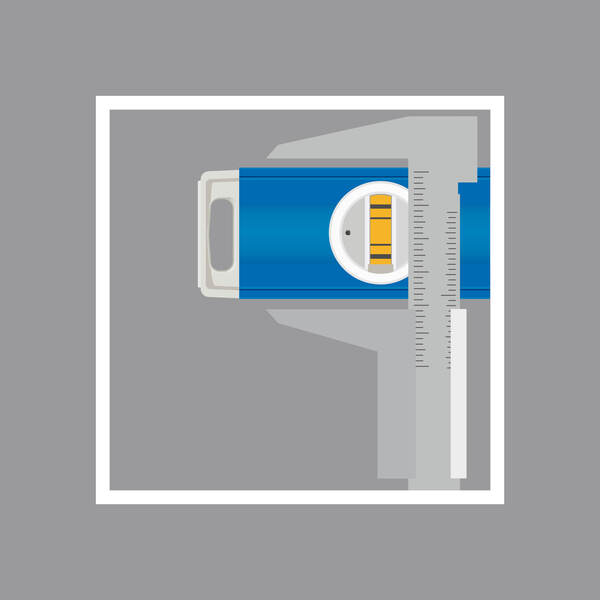 Precision Milled Edges
Guaranteed accuracy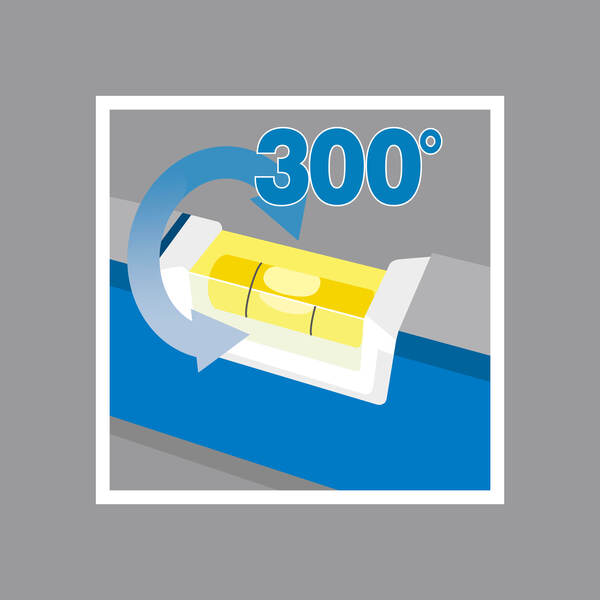 300° Hi-Vis View
Easy readability
SPECIFICATIONS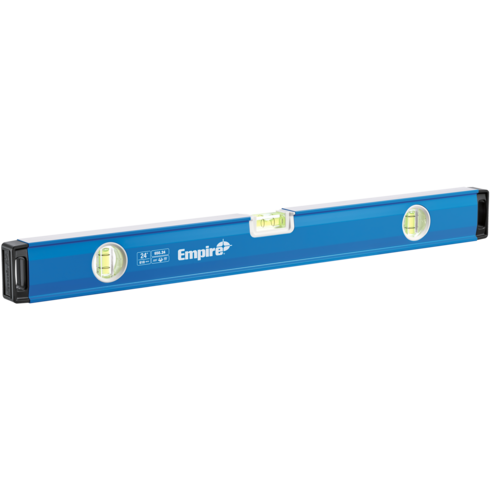 Length

600mm

Accuracy

<0.5 mm/m

Type of Vial

Acrylic Monovial (Yellow)

# of Vials

3

Horizontal Vials

1

Plumb Vials

2

# of Precision Milled Faces

2

Material

Aluminium