650.32

I/N: 0019769
813mm Compact Box Beam Spirit Level
The 650 series Empire Levels are built compact, for easy portability & with easy-to-read, all acrylic vials to accurately deliver horizontal and vertical readings. The 650 series also feature dual precision milled edges for maximum accuracy at 0.5mm/m in all working conditions.
 
The...
Read More
Key Features
Compact Design

Precision Milled Edges

300° Hi-Vis View
$55.98
WHERE TO BUY
This page is for product information only and item/s may be unavailable for purchase, contact your local Bunnings store for availability/price.
813mm Compact Box Beam Spirit Levelexpand_more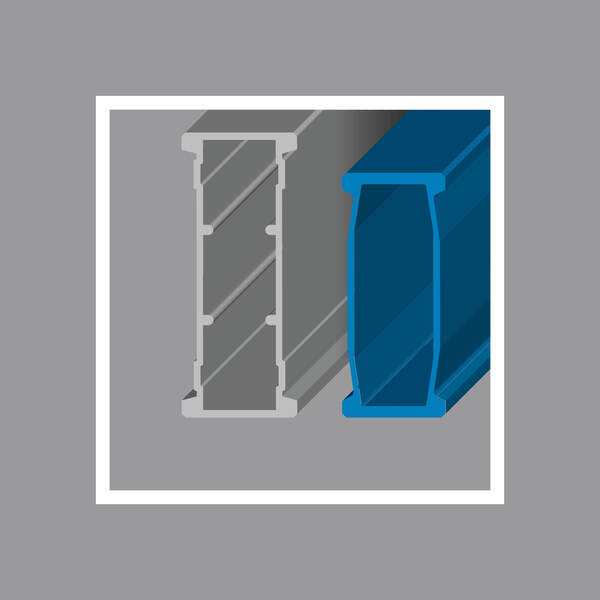 Compact Design
Easy to carry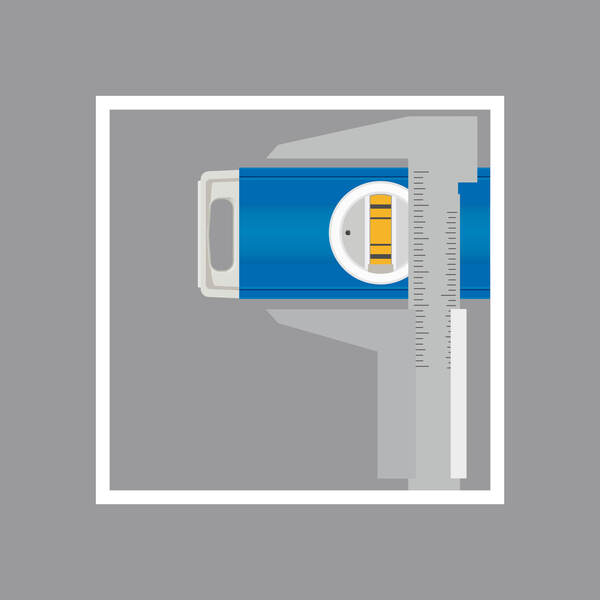 Precision Milled Edges
Guaranteed accuracy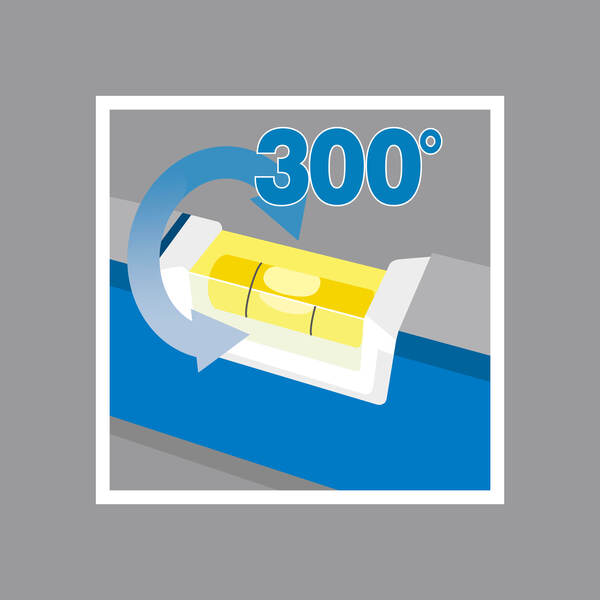 300° Hi-Vis View
Easy readability
SPECIFICATIONS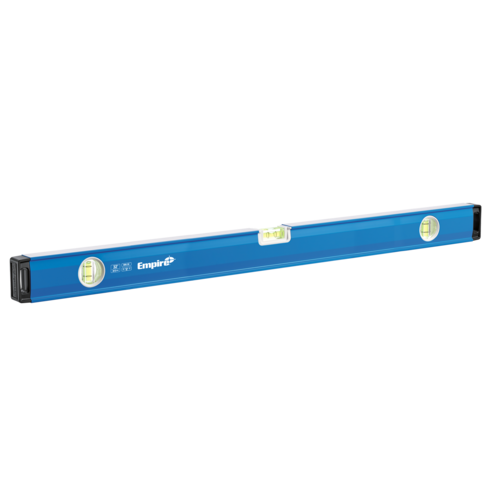 Length

800mm

Accuracy

<0.5 mm/m

Type of Vial

Acrylic Monovial (Yellow)

# of Vials

3

Horizontal Vials

1

Plumb Vials

2

# of Precision Milled Faces

2

Material

Aluminium